Color: Red/green/blue/grey/black/yellow
Specification:50cm*50cm/100cm*100cm
Thick:50cm(15mm/20mm/25mm/30mm/35mm/40mm/45mm/50mm)
Thick:100cm(15mm/20mm/25mm)
For more details, please make a toll-free call or leave message online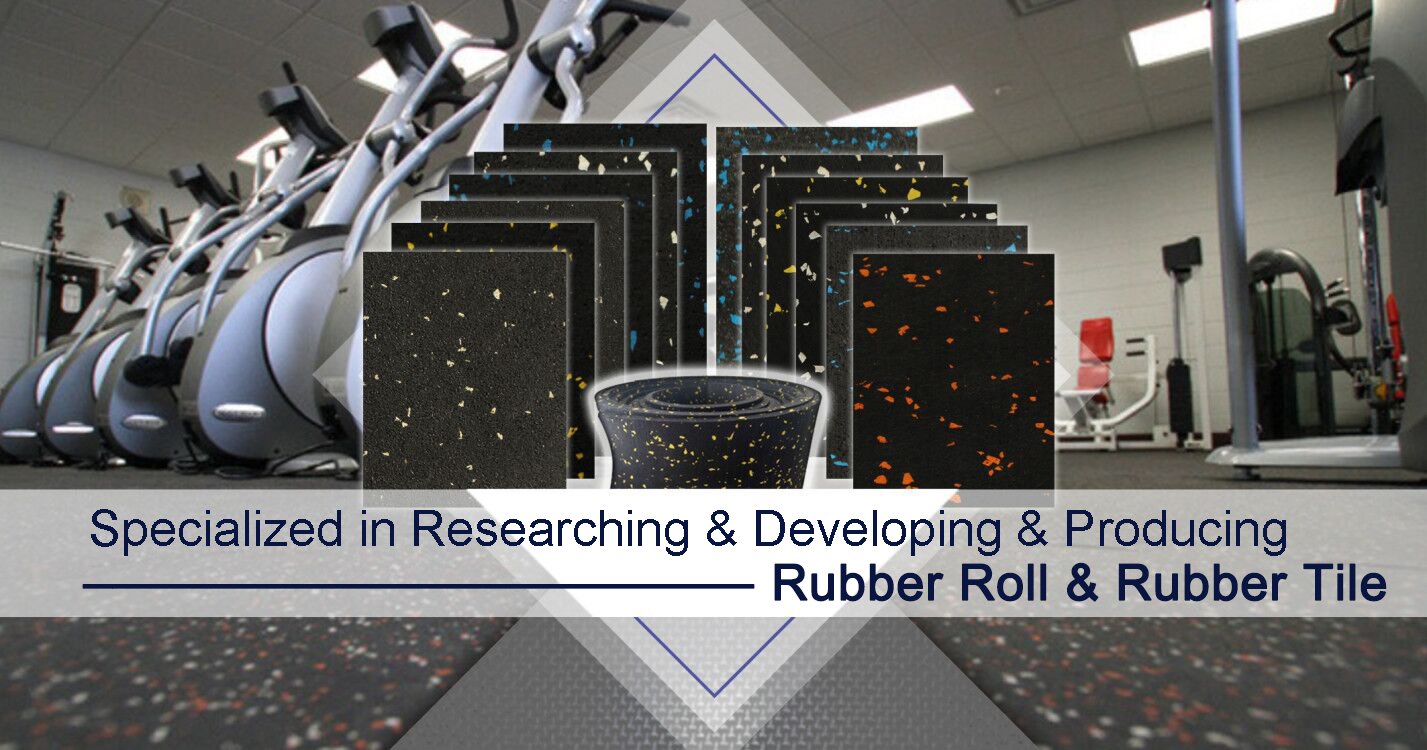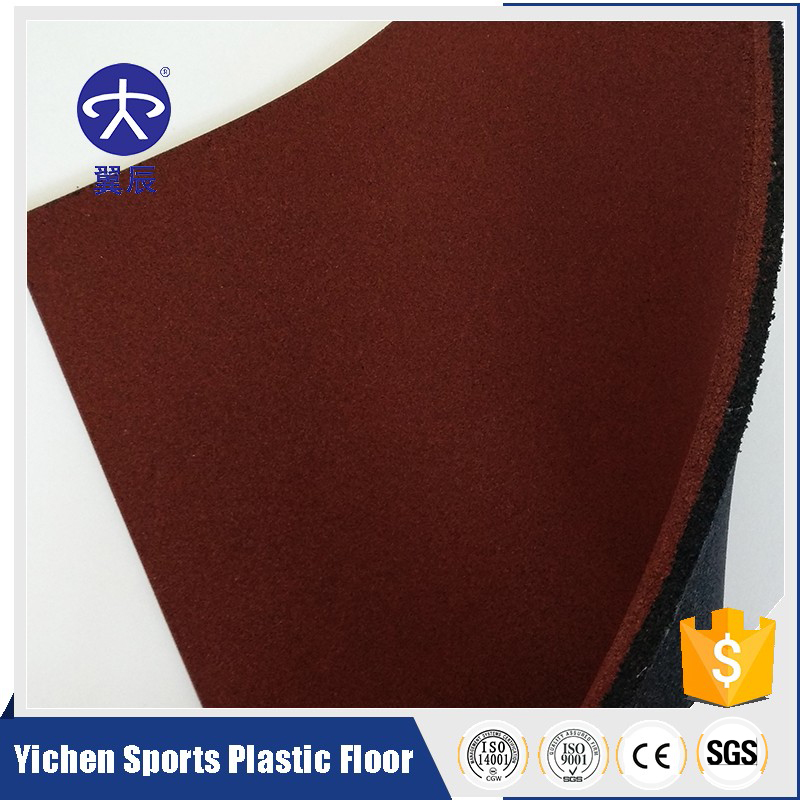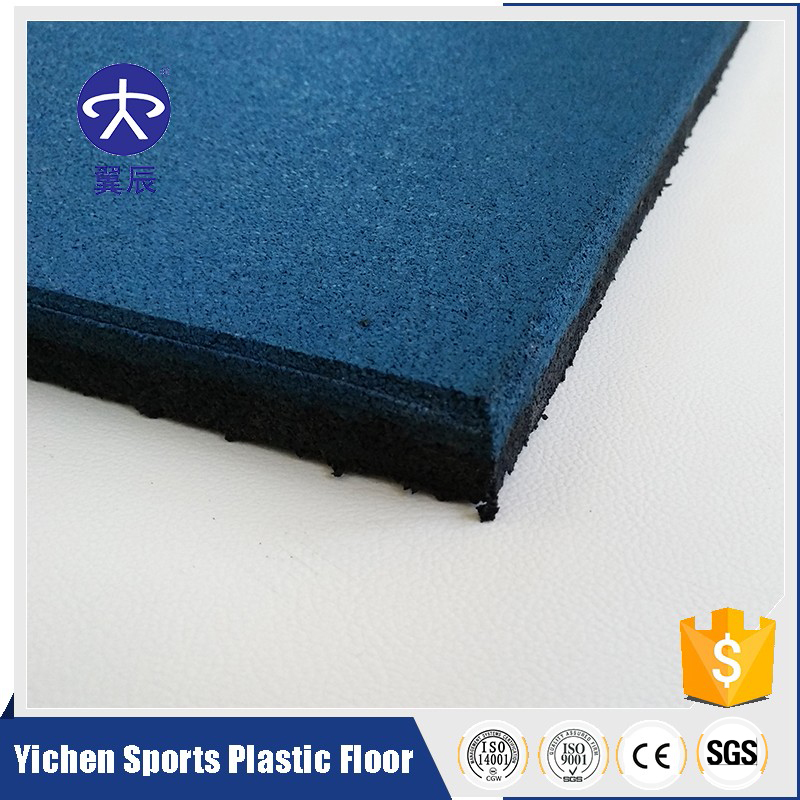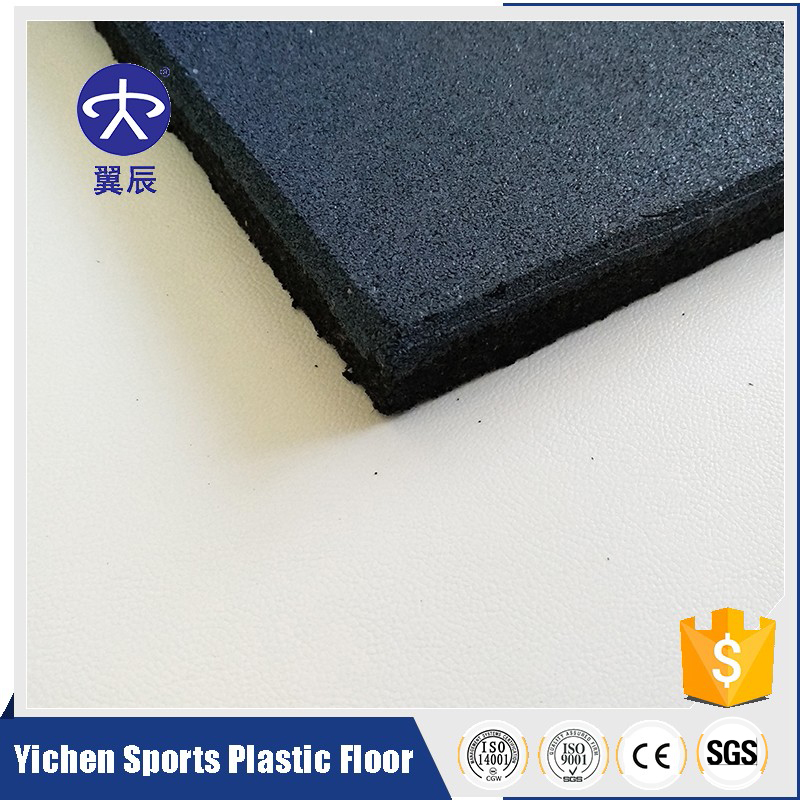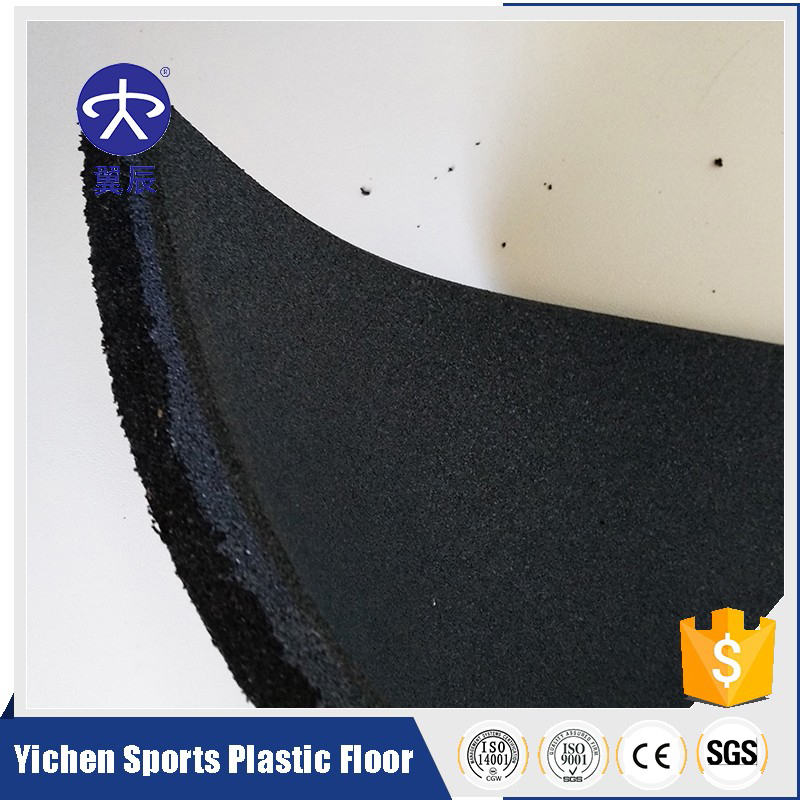 Application Place
---
1、Schools, Kindergartens, Nursery activities venues, Family rooms, Playgrounds, Small racetrack, Small lawn, Dance room
2、Senior Citizens Activity Center, hallways/corridor of homes for the aged, family bathrooms, toilets and balconies, etc.
3、Entertainment, stage, recreation and sports facilities
4、Swimming pool shore, bath center , sauna and hallway.
5、The anti-slip surface of sidewalk/side pavement, underground passageway, overpass, etc.
6、Stations, wharf/dock, airports, deck board, offices, office building corridors
7、Park fitness equipment venue, characteristic culture, sports square, around the fountain, golf track, etc.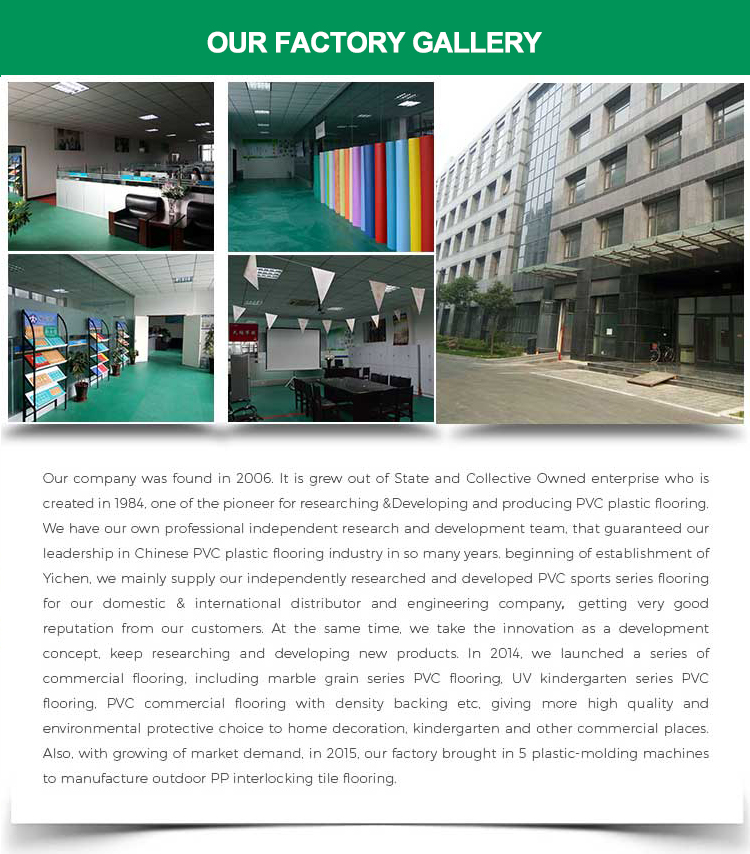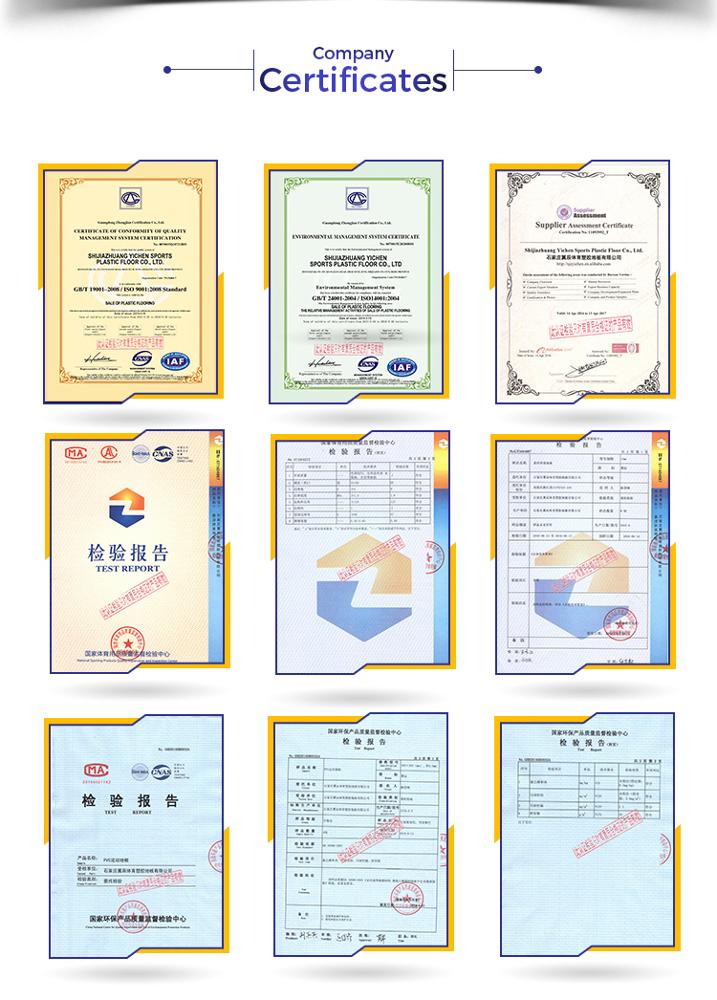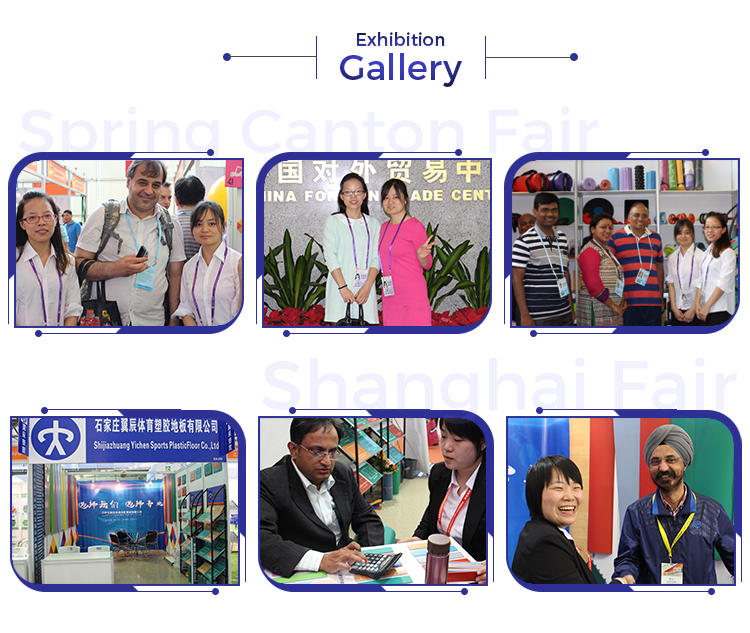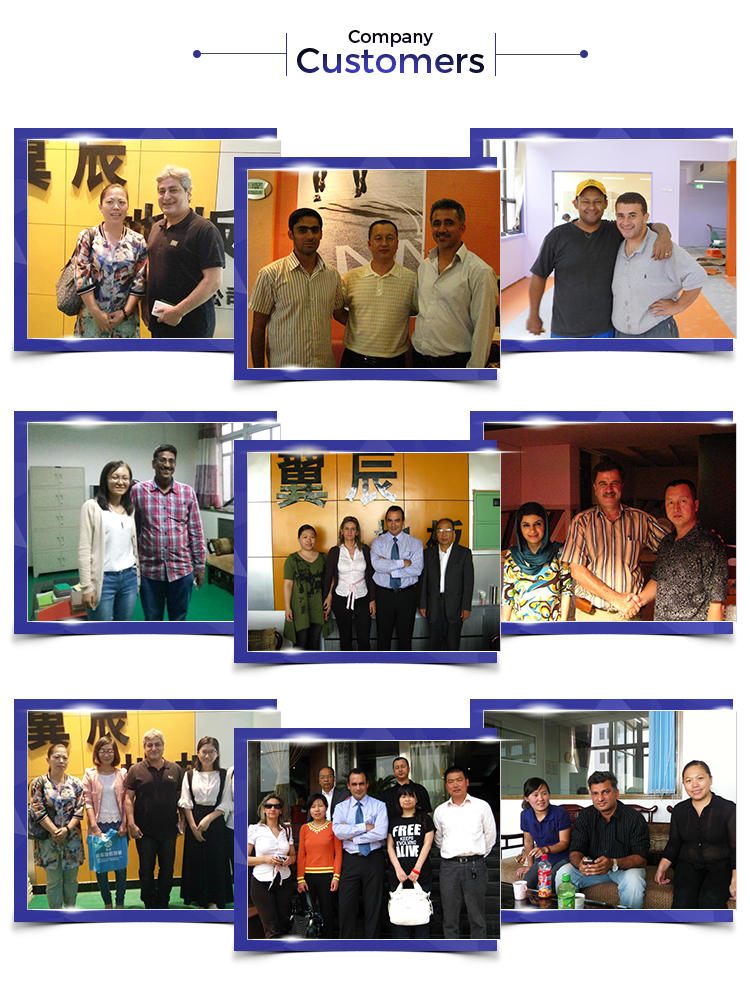 outdoor kindergarten rubber flooring、floor tiles、floor mats