After installation of PVC plastic floor is finished, there will be some extra glue on the flooring during installation. How to remove the residual glue on the flooring? This make clients very headache. Here is a summary of the tips on how to remove the residual glue after the installation of the pvc plastic floor. Let us try one by one: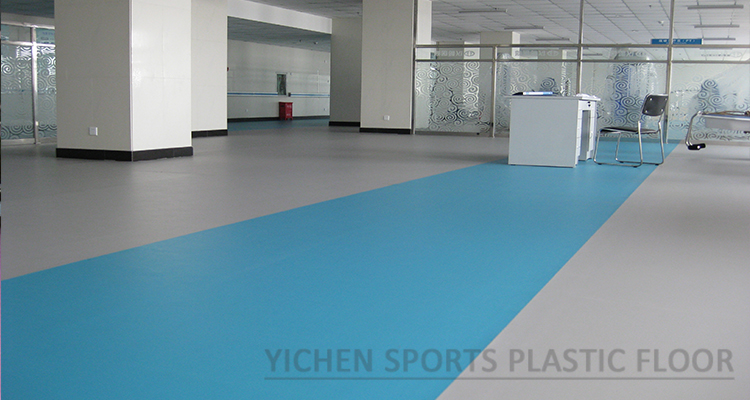 1. Wipe the glue stain with a paper towel or rag which is wet with alcohol (preferably industrial alcohol, if not, medical ones is also ok) and rub off a few more times.
2. Clean with acetone, same method with option 1. The advantage of this method is that the quantity is little and it cleaned thoroughly. The best advantage is that it can remove the residual glue very fast and easily. It's better than alcohol.
3. Clean with nail polish remover. Same method with alcohol. The effect is also very good. No request for the quality, good quality or general, both are ok, as long as it can remove the nail polish.
4. Clean with hand cream. Tear off the printed paper on the surface first, then squeeze the hand cream on it. Slowly rub with your thumb. After a while, you can rub all the sticky glue off. This method is also good but just slower. Hand cream is a kind of grease, and its properties are incompatible with glue. Removing glue is using this feature of the hand cream.
5. Clean with lacquer thinner. The lacquer thinner is one kind of industrial agent used to remove paint. It's easy to find( it is sold at the same places where paint sold) method is same with alcohol and acetone.